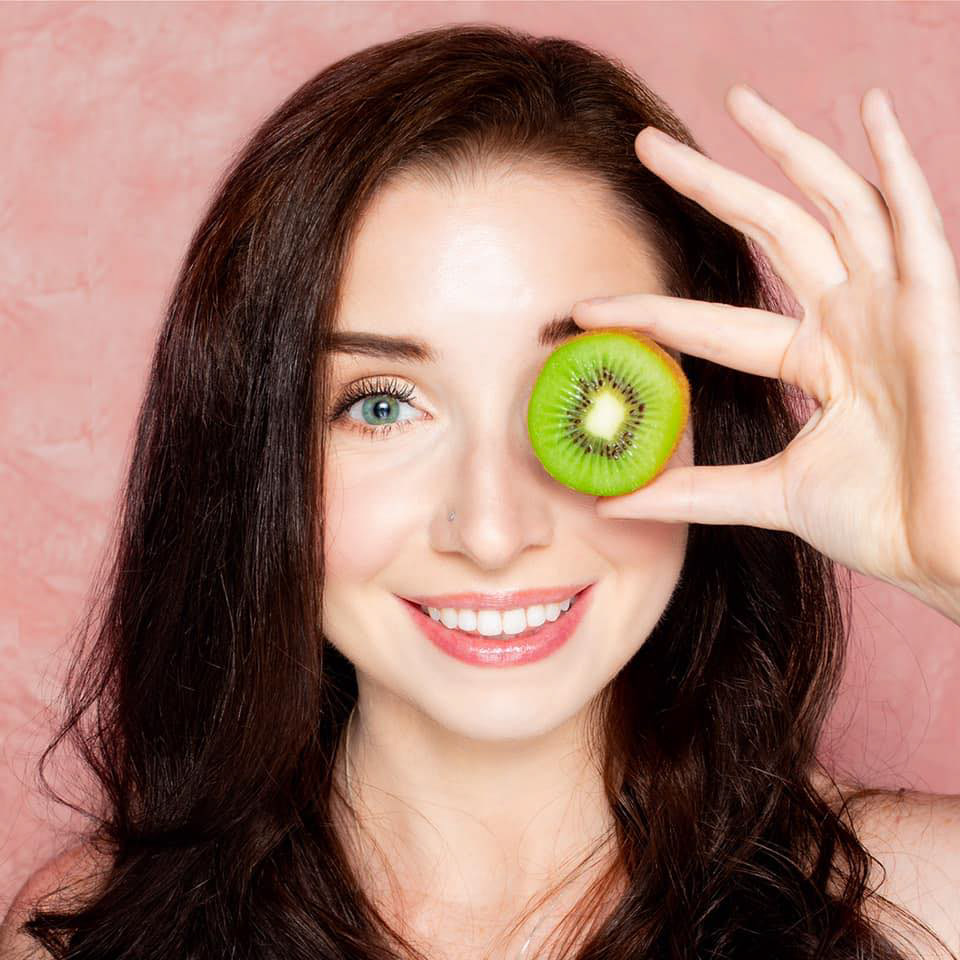 Hi there! My name is Lindsey, I'm a Food Photographer based in Jacksonville, FL, and I'm so glad you're here.

Everybody has a story and I believe every business does, too. It's how it all started, the reason you continue to grow, and why your customers love you. I'd love to help you visually tell that story! 
I also have 12+ years of Graphic Design experience and 3+ years of Project Management experience so I can easily accommodate complex projects outside of photography.
RANDOM FACTS ABOUT ME
I'm left handed.
My favorite cut of steak is ribeye and I like it cooked medium.
The only time I've ever whistled was in 2017 while in labor with my first child. The humor of it was a nice distraction from the pain but I haven't been able to whistle since.