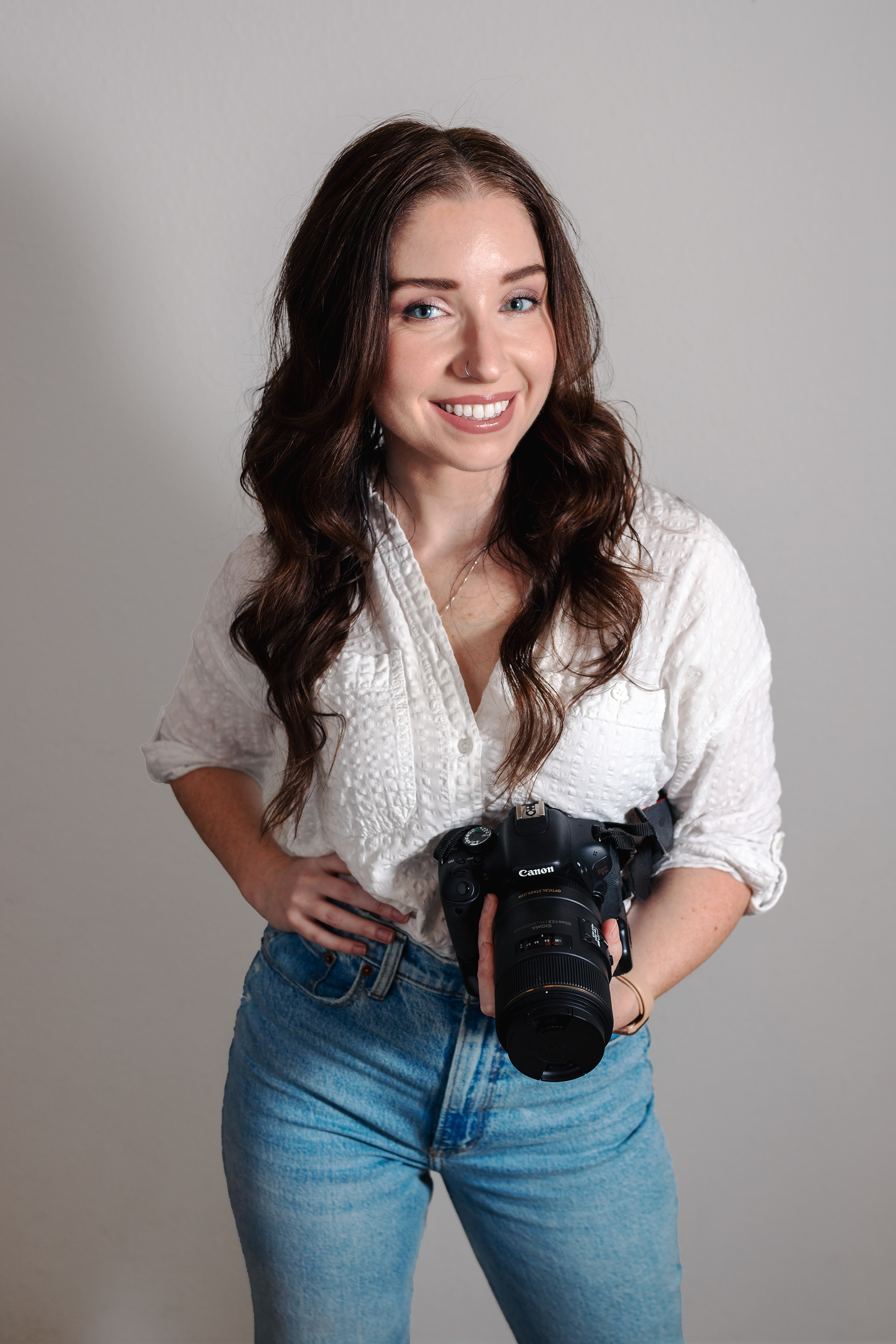 Hi there! I'm Lindsey.
 I'm a Food Photographer based in Northeast Florida.

I also have 12+ years of Graphic Design experience and 3+ years of Project Management experience so I can easily accommodate complex projects to ensure every detail of the campaign meets the highest standards.
RANDOM FACTS ABOUT ME
I'm left handed.
My favorite cut of steak is ribeye and I like it cooked medium.
I've only ever whistled once and haven't been able to since. It's a great story. You should ask me about it.
Join my promo list to get exclusive discounts and early access to my booking calendar.